₦115,000.00
In Stock
Supports 2-10 years .

Easy to ride : your baby can operate this motorcycle easily by himself / herself by foot pedal for acceleration. All you need is a smooth, flat surface to have your kids on-the-go, the 3-wheel designed motorcycle is smooth and simple to ride for your toddler or young children

battery operator sports bike forward, backward movement and left and right with handle operated, headlight and music. Child weight max.
Rechargeable battery : comes with a charger, your baby can consistently ride on it for many times with its rechargeable battery. full enjoyment.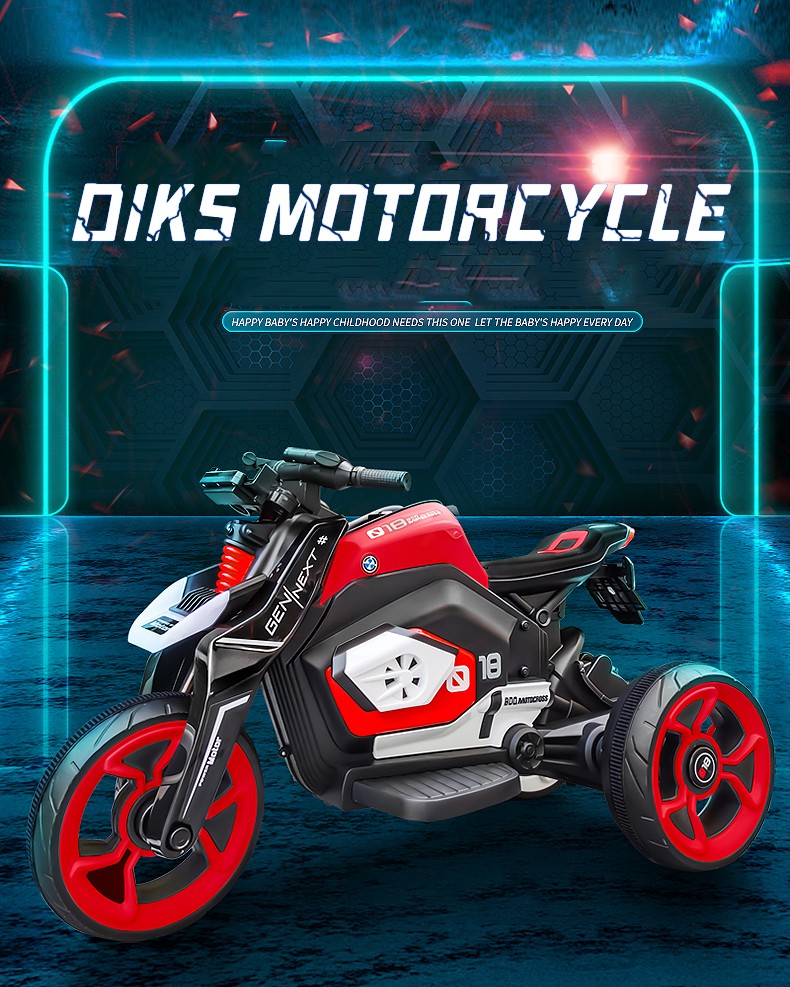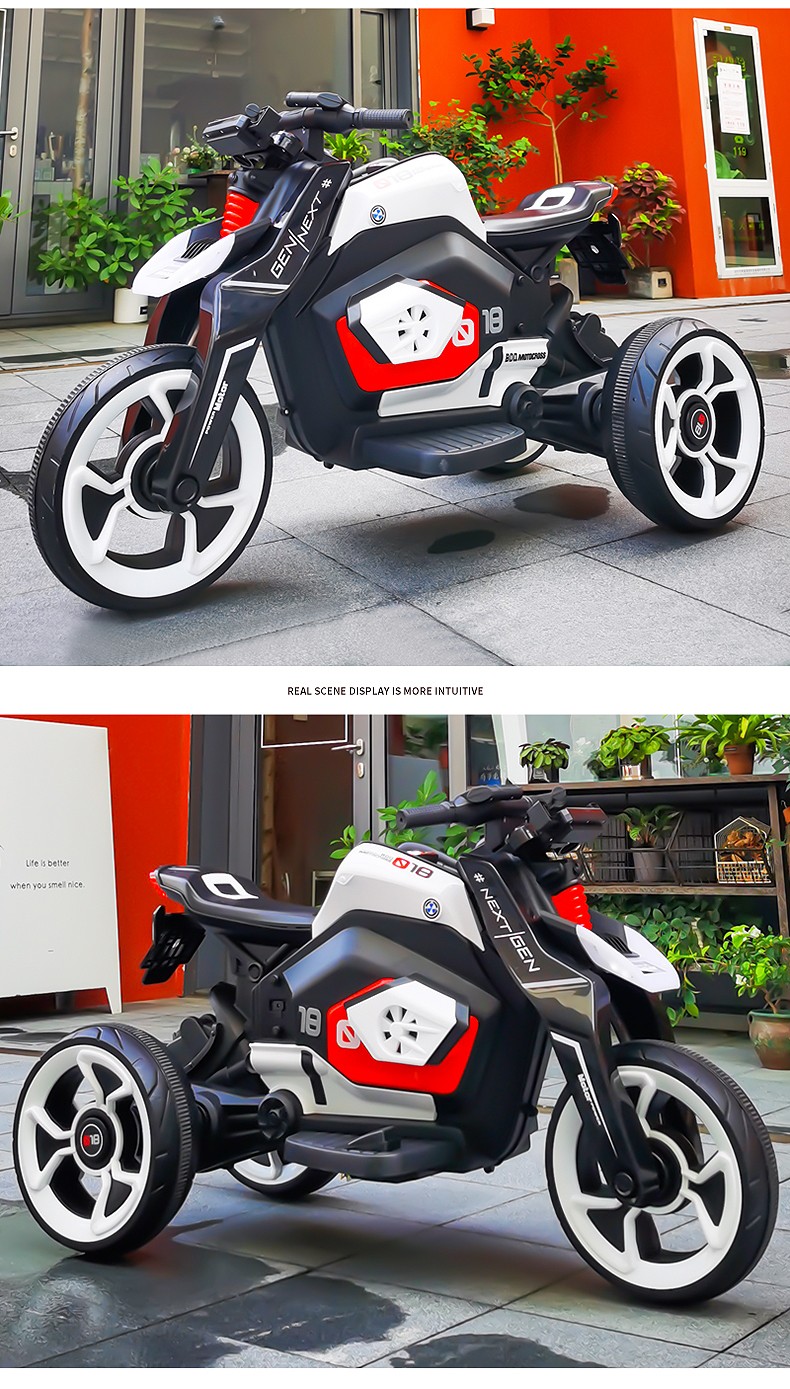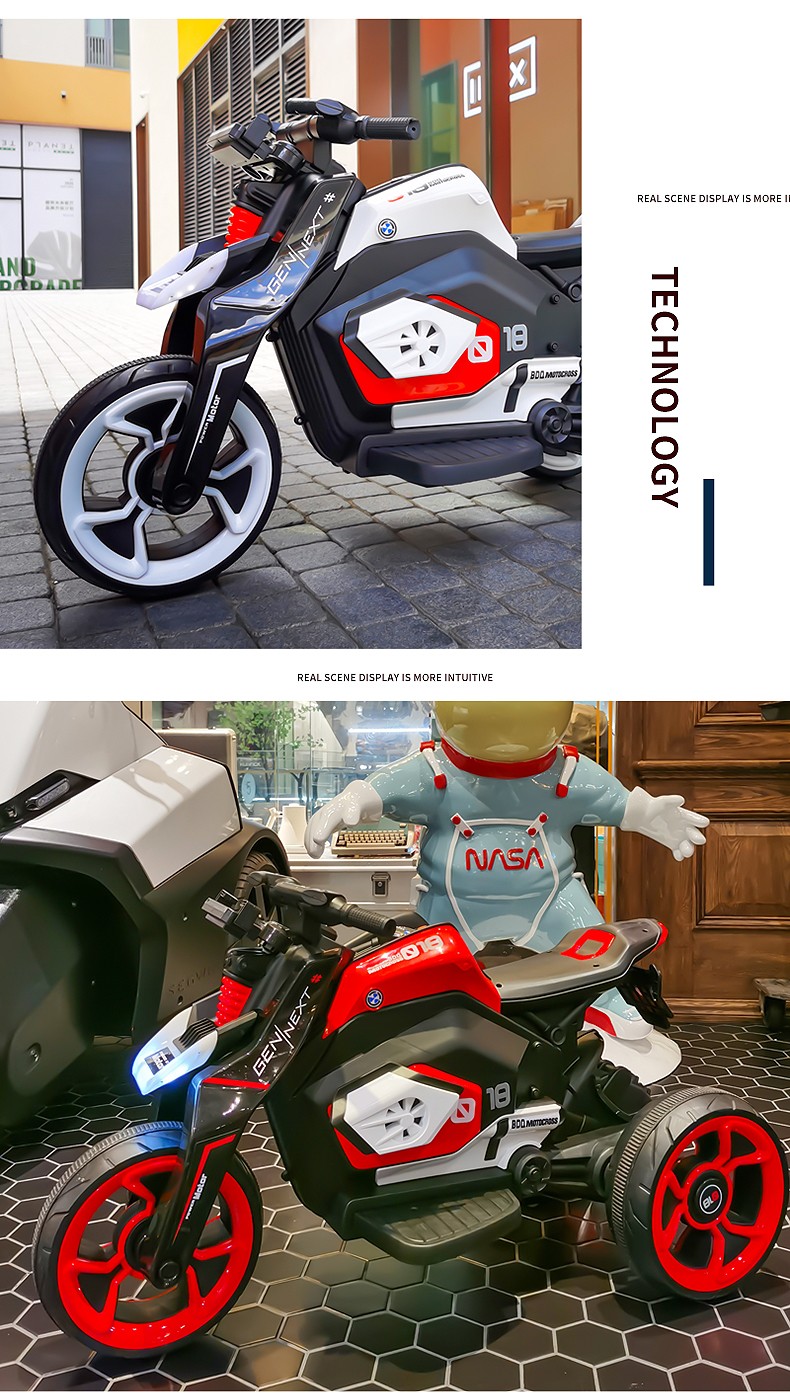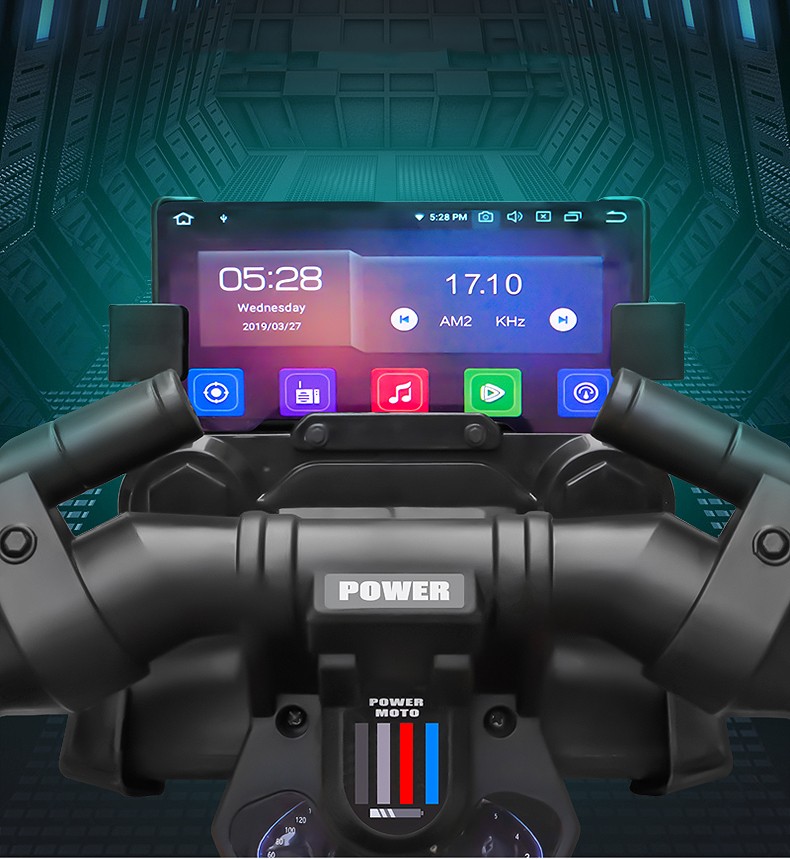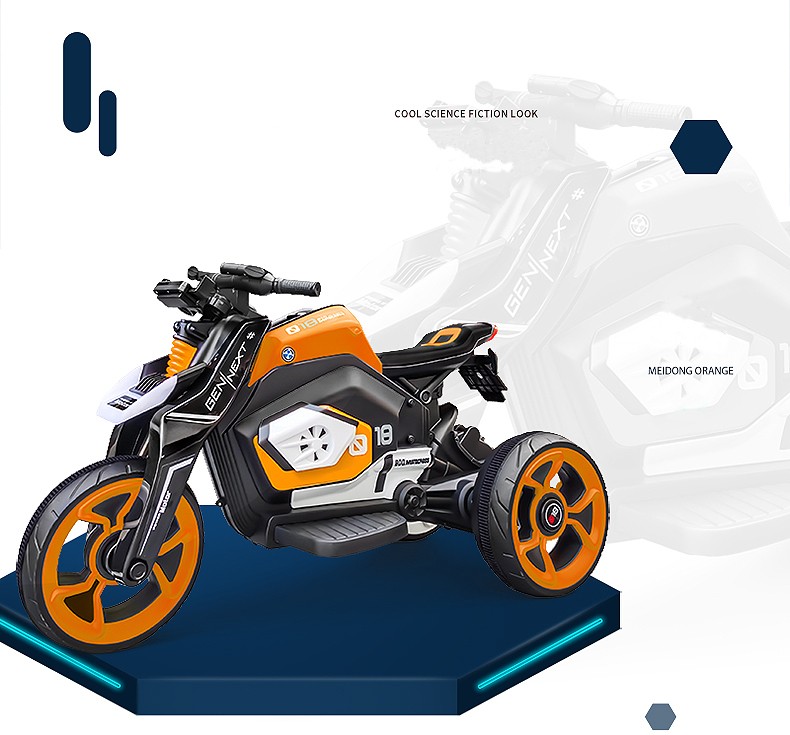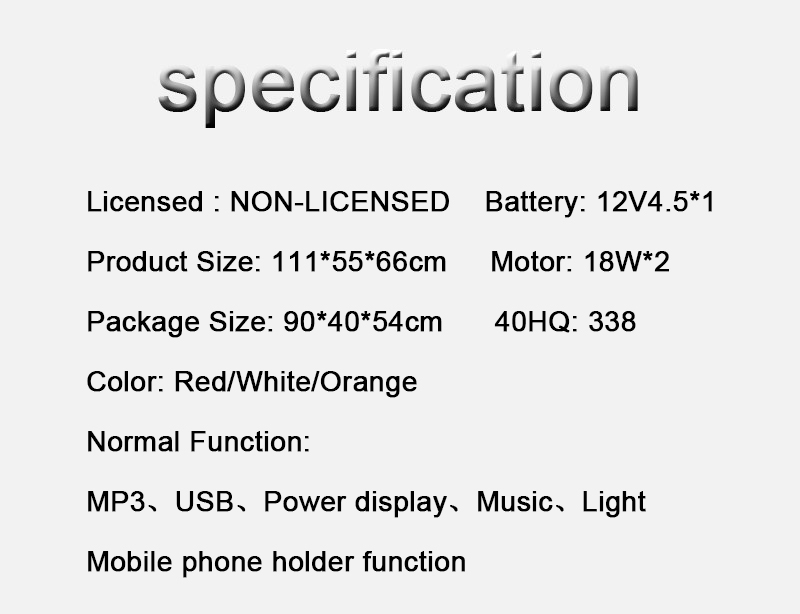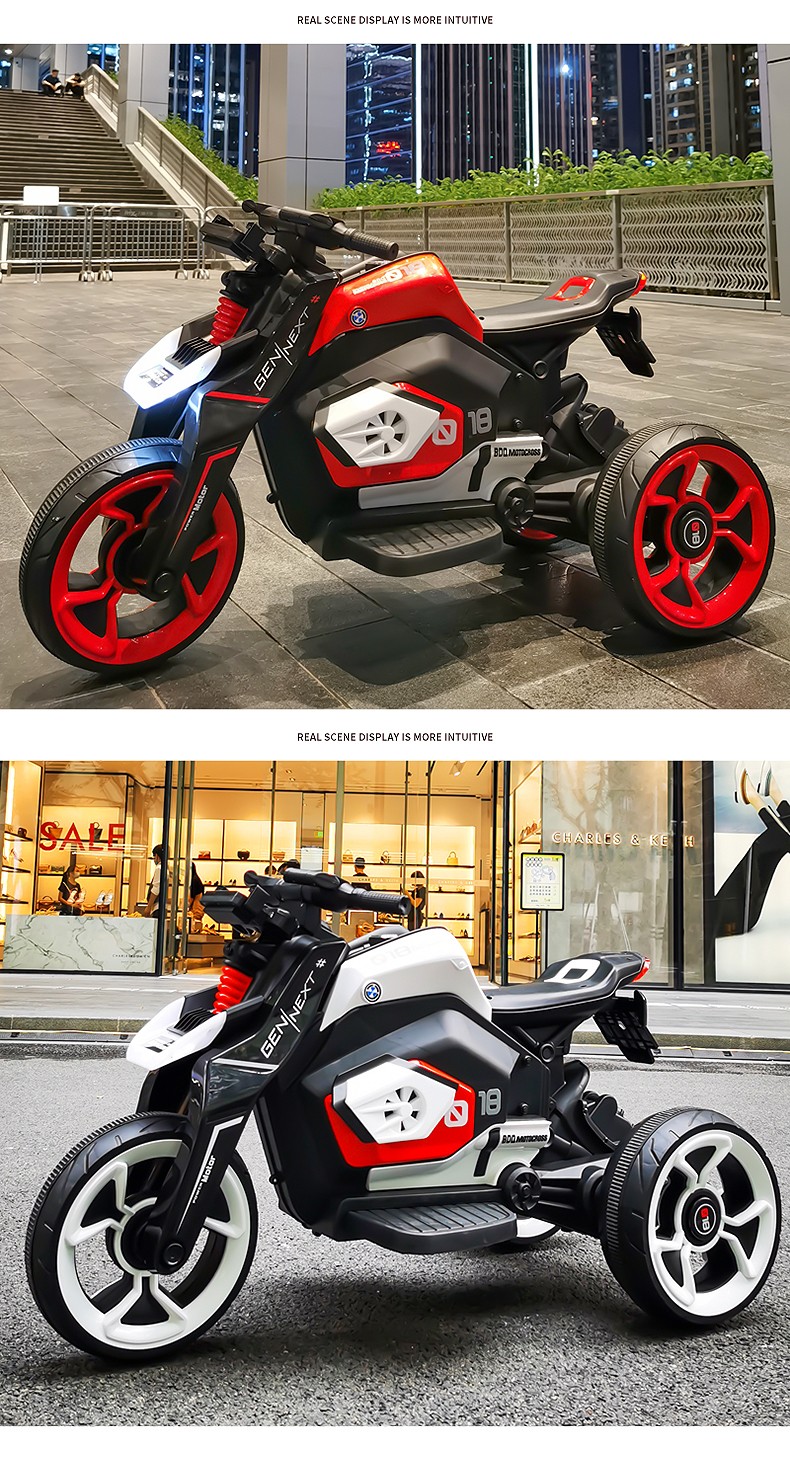 Your custom content goes here. You can add the content for individual product